Believe or not, but Deepstributed has overtaken more the 1300 start-ups from all over the world and has been invited for acceleration in one of the most important global start-up program – MassChallenge!
So here we are in Lausanne, Switzerland seizing the opportunity to shape our idea, meeting with potential partners, customers and VC.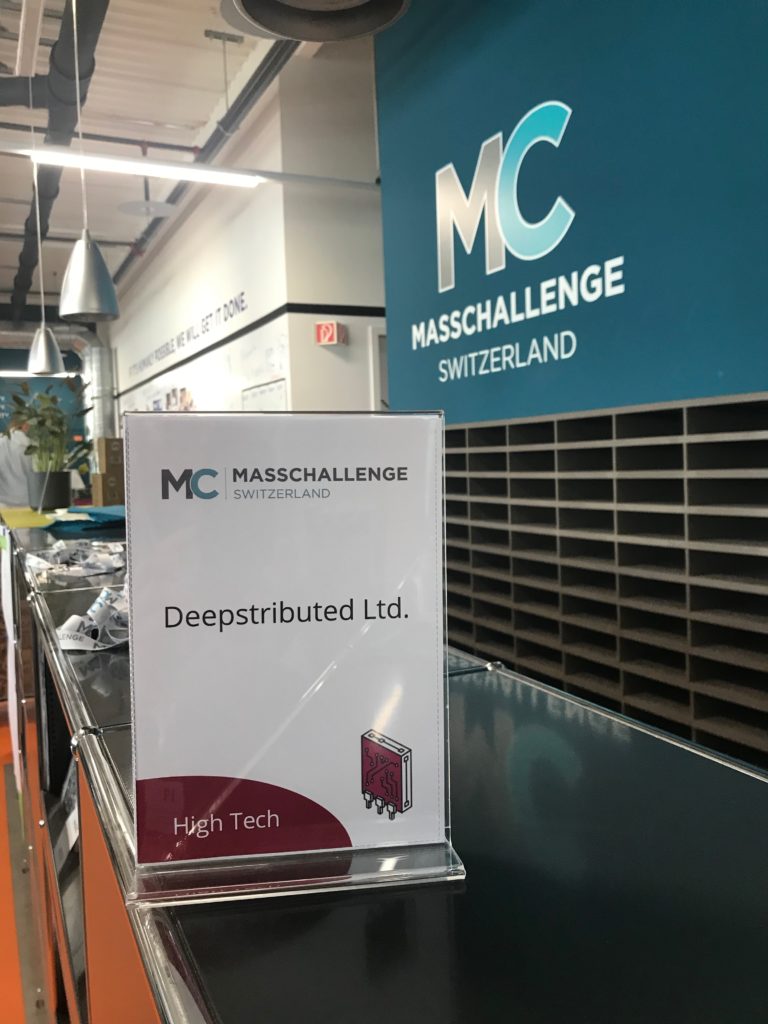 We believe it is a great opportunity for our project to get the proper global visibility, learn some fresh ideas and be able to integrate with the most promising companies.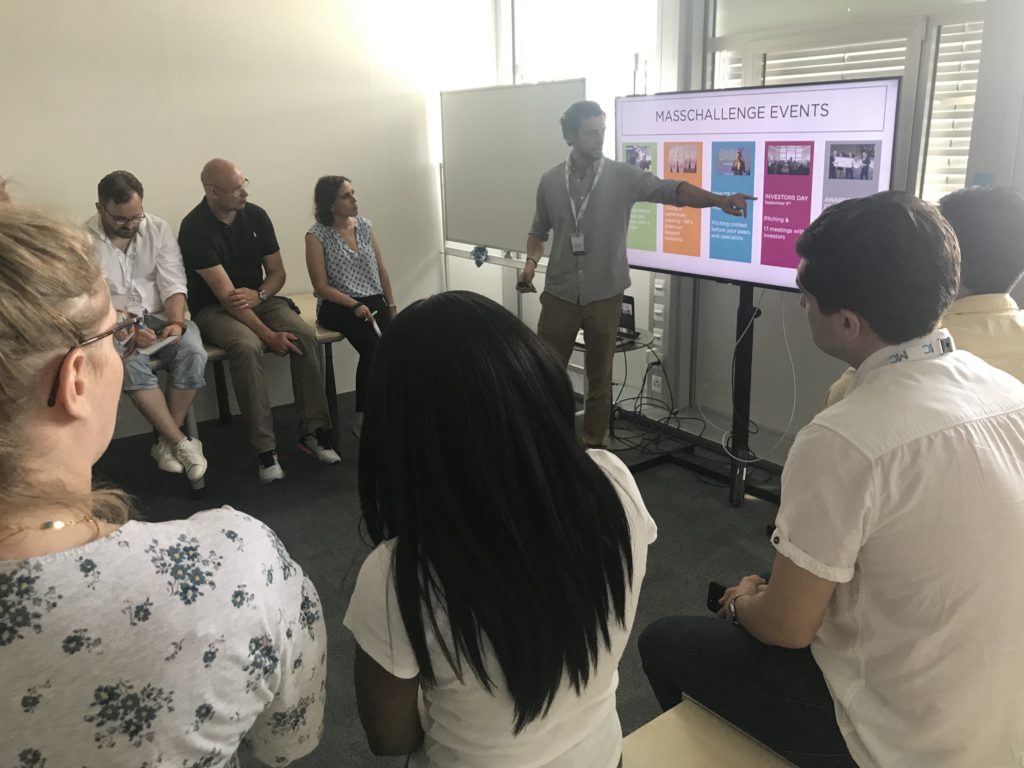 We are after our first pitch here which was enthusiastically received and this gives us the energy to work even harder. Before us there are four months of comprehensive training. We do believe these are going to be highly exhaustive days but the knowledge, networking and experience we are about the obtain cannot be exchange for anything.
So stay tuned and wish us luck.
About MassChallenge
MassChallenge was founded with a singular purpose – to make it as easy as possible for entrepreneurs to launch and grow new ventures.
MassChallenge co-founders John Harthorne and Akhil Nigam were working as strategy consultants at Bain & Company during the global economic recession in 2008. It was at this time that John and Akhil envisioned a creative, inspired society in which everyone is empowered and has the resources to maximize their impact.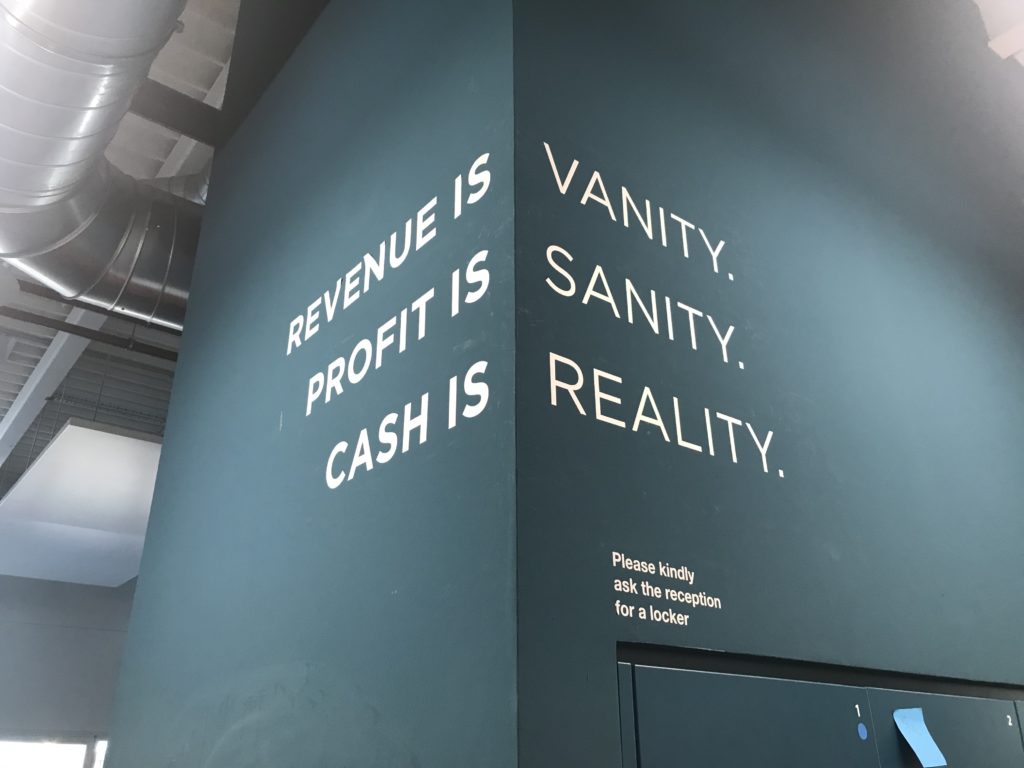 In 2010, John and Akhil launched the not-for-profit MassChallenge to create a global movement to support entrepreneurship. With a proven no-strings attached model and global reach, MassChallenge works to reprioritize impact and to put value creation at the heart of the global economy.
Headquartered in the United States with locations in Boston, Israel, Mexico, Rhode Island, Switzerland, and Texas, MassChallenge strengthens the global innovation ecosystem by accelerating high-potential startups across all industries, from anywhere in the world for zero-equity taken.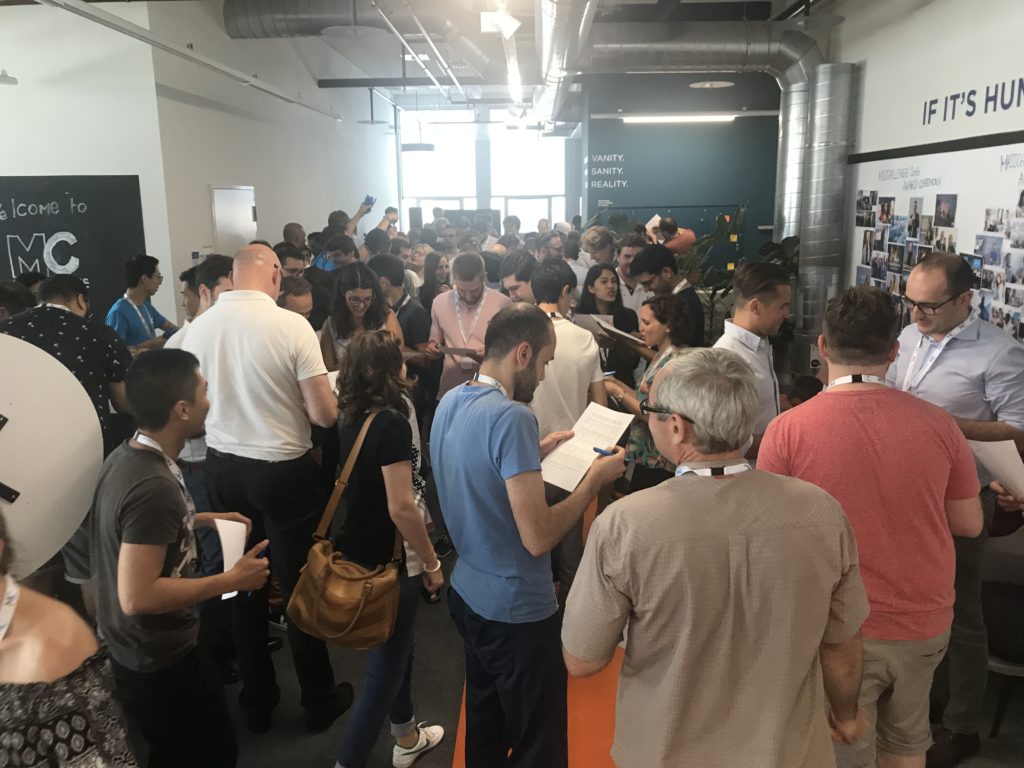 Founded in 2016, MassChallenge Switzerland has quickly become a leading driver of innovation and entrepreneurship in Europe by connecting startups with the experts and resources they need to grow. From developing AI-assisted smart eyewear for people with vision loss to using drones for viticulture, our 184 alumni are changing the world for the better.
Check the program website: https://masschallenge.org/programs-switzerland.